About Us
Floreancig Smith differentiates itself from its competitors through greater customer focus and understanding of client needs and expectations. Floreancig Smith offers:
Considerable experience on major commercial undertakings throughout Australia.
Building Surveyors with relevant qualifications and a strong understanding in Fire Engineered outcomes that involves BCA performance-based solutions.
The best team and people assigned to projects according to their experience.
An understanding of the clients and consultant teams expectations in terms of pro-activity, accuracy of product and timely response to meet expectations.
Assistance in producing the most cost-effective design in conjunction with the project architect and other service consultants.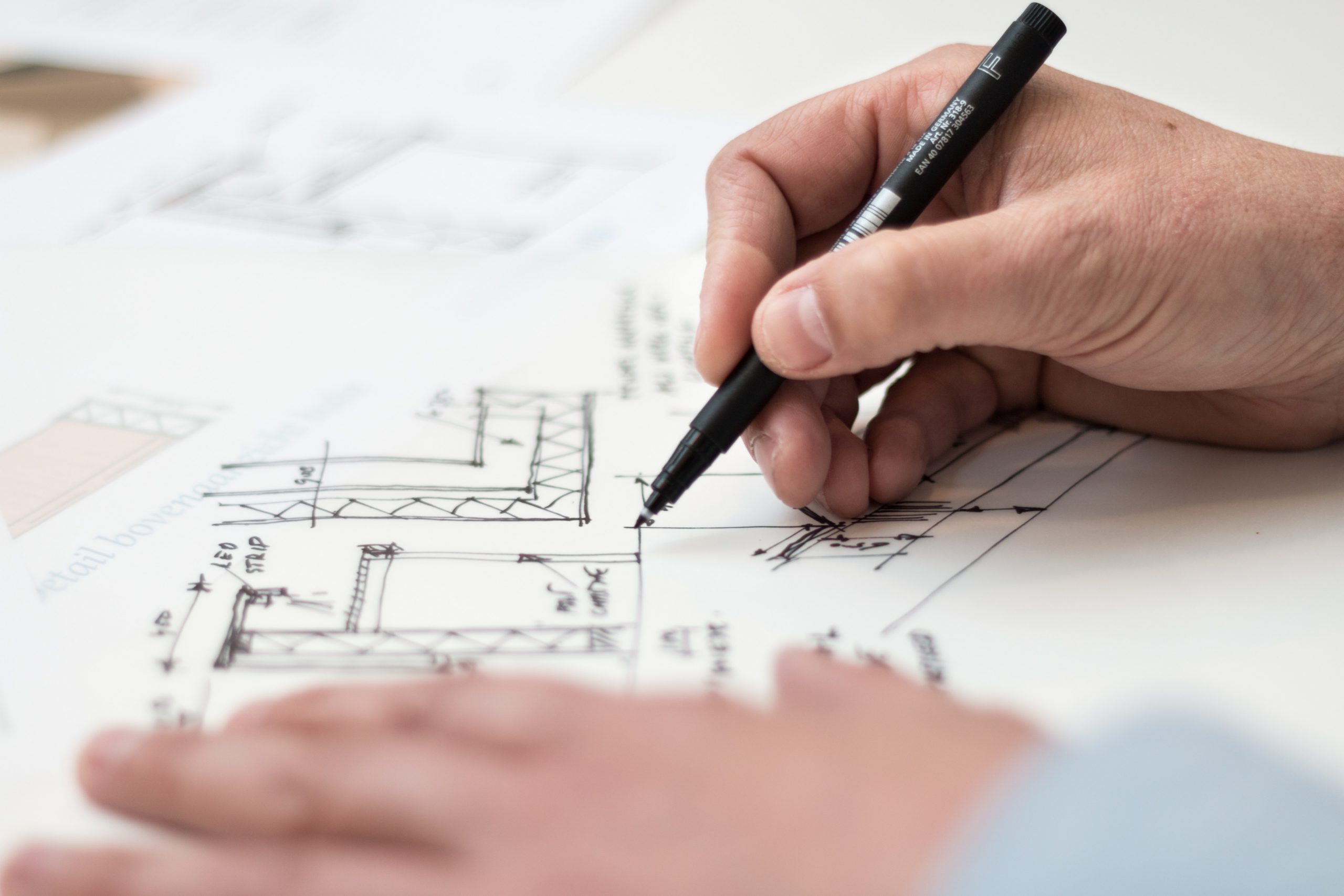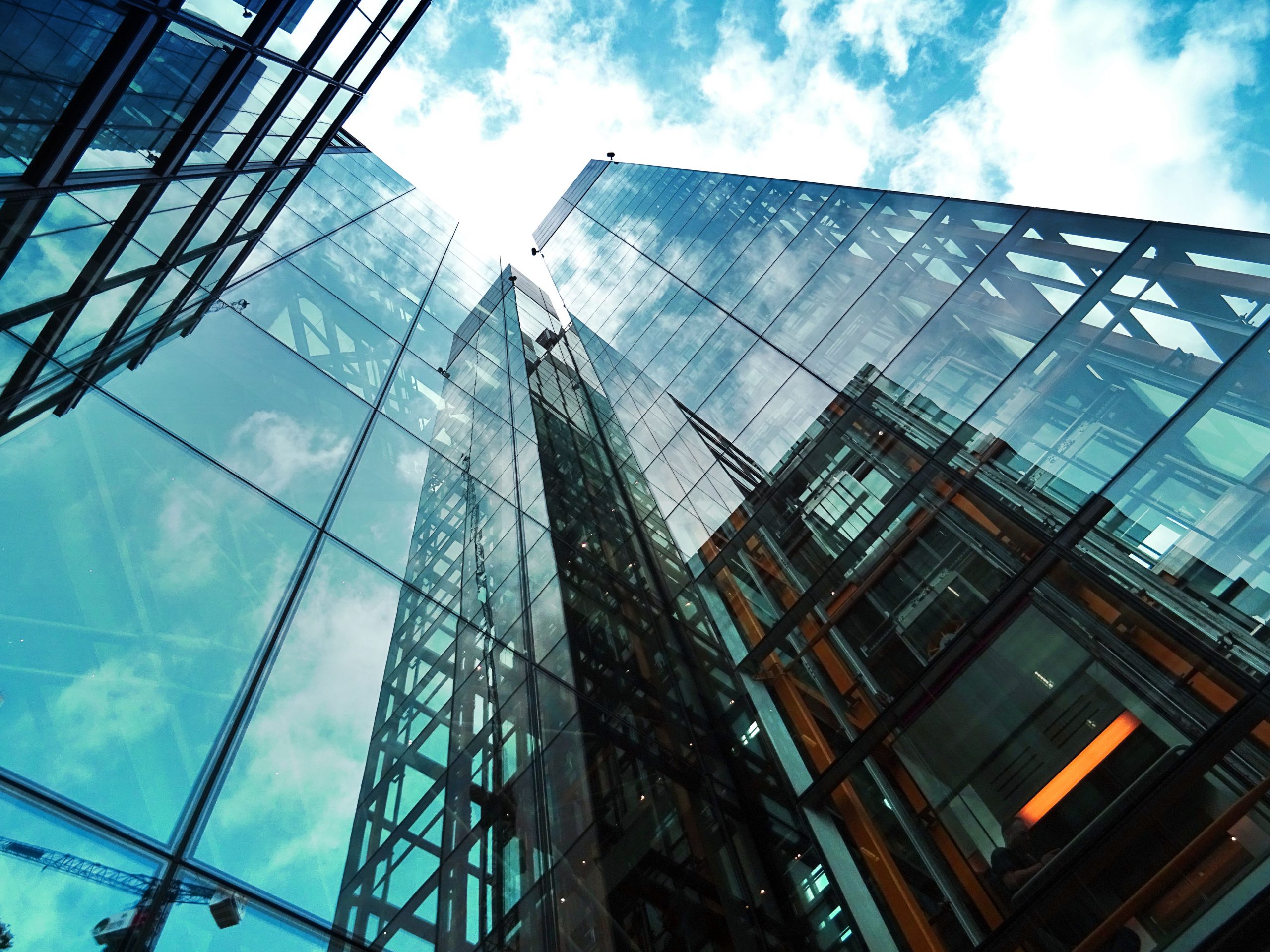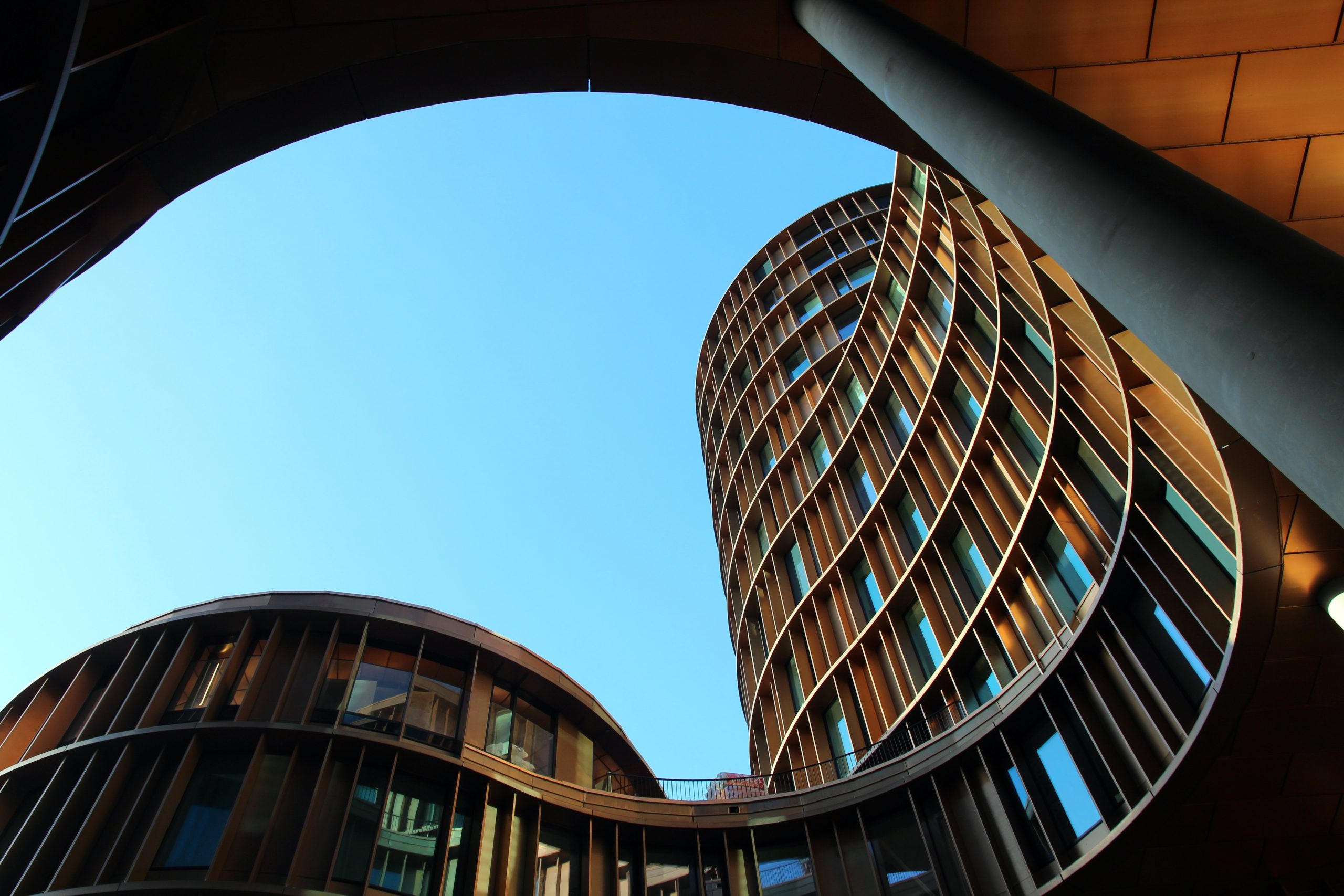 modern-architecture-1774931
person-holding-black-pen-1109541
architectural-design-architecture-building-business-443383
architectural-design-architecture-blue-build-417273
Director – Building Surveyor – Viviana Floreancig
Viviana is the founding director of Floreancig Smith Building Surveyors and has more than 20 years building surveying experience, with extensive experience in Building Surveying assessment and approval of multi-storey residential developments, commercial, public and industrial buildings, including performance based building surveying for alternate compliance solutions.
Viviana's experience and knowledge of industry expectations in assessment of alternate solutions under Performance Provisions of Building Code of Australia is extensive. Viviana is a registered Building Practitioner with the Building Practitioners Board of Victoria and also has a Graduate Certificate in Performance Based Building & Fire Codes.